Take your website for a spin!
The form below will allow you to view how your website looks like at the moment. Simply enter your unique ID you have received in your email or from your representative and click the submit button.
Enter your Unique ID below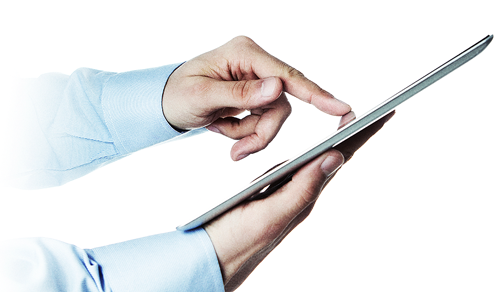 Cruise Control View
Click on one of our team members below and we will take the drivers seat to showcasing your website.