Take your website for a spin!
The form below will allow you to view how your website looks like at the moment. Simply enter your unique ID you have received in your email or from your representative and click the submit button.
Enter your Unique ID below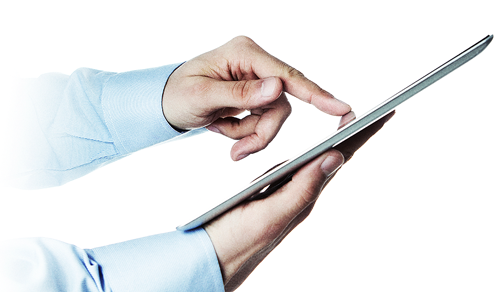 Allow one of our team members to give you a guided tour and see how we can benefit your company today.
Enter your password below
Website Audit Report

Enter your details below to retrieve your visibility audit report. Your unique id will be provided by an account representative.
Enter your Unique ID below