Google
My Business
Have you ever searched for a restaurant online before going there? How about a dentist? Or any local business? Of course, you have. Googling companies is now the norm and an optimized Google My Business listing (GMB) gives you map visibility, increased local views, and many other benefits.

STEP-BY-STEP GMB PROFILE CREATION AND VERIFICATION
We'll create your GMB profile from scratch, filling out every single category and taking care of the monotonous verification process. Because we've done it so many times, we're experts at the procedure.
To make it even easier, all you'll need to do is fill out a quick questionnaire and then Design N Rank will handle everything else to get your GMB profile up and running.

NAP CONSISTENCY CHECK
When you create a GMB profile, it will be cross-checked with all the other data about your business across the internet. Yes, everywhere. And if there's any inconsistencies, your rank will be lowered.
In a NAP (Name, Address, Phone) consistency check, Design N Rank will search across the web for info about your company and ensure that it does match what was entered in the GMB details.

CATEGORY OPTIMIZATION
While a lot of GMB business categories may seem similar or even nearly identical, you'll find that some of them are much better suited for your business than others.
We'll go over the potential GMB categories for your business, and find the ones with the largest and most relevant audience to help visitors understand better what your business is all about.

LOCATION OPTIMIZATION
Your business' GPS coordinates are a KEY part of ensuring that you get the best possible ranking. If you don't pinpoint exactly where your business is, you'll lose an absurd amount of customers.
This also dictates how likely you are to show up on Google Maps to nearby customers. We'll use your exact coordinates so that your customers know exactly how close they are to you.

HIGH QUALITY IMAGES
One of GMB's most overlooked options is the ability to include pictures of your business. We'll capitalize on this opportunity and provide potential clients with high-res product or service images.
We can help implement high-quality photos as well as full virtual tours inside your business into your GMB profile.

GOOGLE MY BUSINESS POSTS
GMB also allows businesses to make posts and other alerts that notify their customers, such as limited time sales, events, or anything else you might want your customers to see.
We can manage your GMB posts similar to Facebook & Twitter by actively posting and creating an open atmosphere for customer engagement.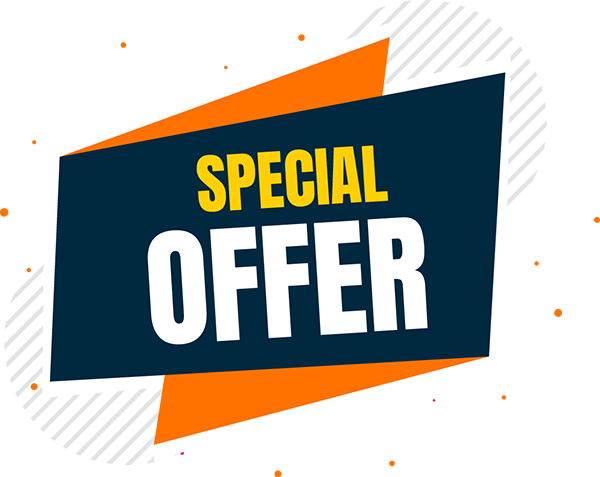 SOCIAL GMB
SPECIAL OFFER
For the ultimate in creating and maintaining your online presence, Design N Rank offers Social GMB – a combination plan that blends our signature Google My Business services with complete social media coverage across Facebook, Twitter, and LinkedIn.
Call us now to find out more about our exclusive Social GMB plans.
GROW YOUR GOOGLE PRESENCE WITH US!
Please Select Your Plan to get Started