Our
Approach
1. We Create Content That Will Turn Your Visitors Into Raving Fans
Our content builds trust, creates engagement opportunities, and positively reinforces your brand-customer relationship.
2. We Interact Effectively With Your Loving Audience
Direct and timely interaction means your clients will feel like they're being heard and that their opinions are valued – because they are!
* Twitter, LinkedIn and Instagram require the business owner to open a new account. As such, you'll first need to create the account and then send us the login credentials for management and maintenance.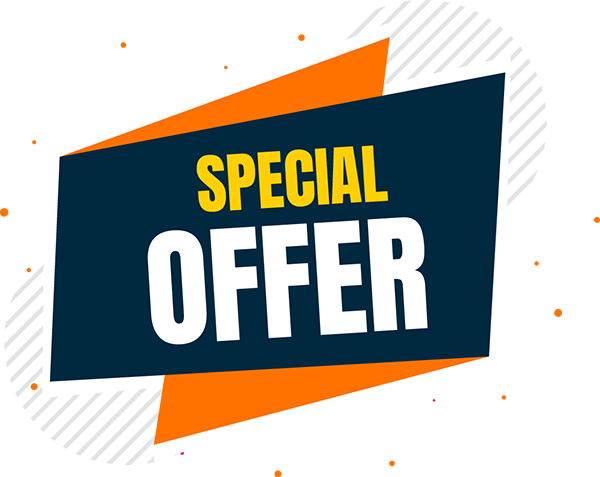 SOCIAL GMB
SPECIAL OFFER
For the ultimate in creating and maintaining your online presence, Design N Rank offers Social GMB – a combination plan that blends our signature Google My Business services with complete social media coverage across Facebook, Twitter, and LinkedIn.
Call us now to find out more about our exclusive Social GMB plans.