Web Design
Nothing sends visitors away like a poorly-designed website. Using your input and our design expertise, we will create a new site that's as attractive as it is functional, focusing on modern styling and clean lines to give a professional and relevant appearance.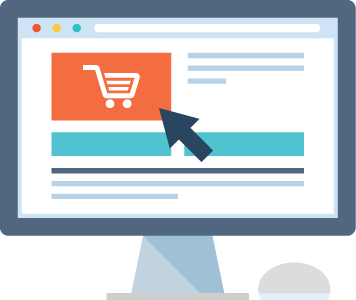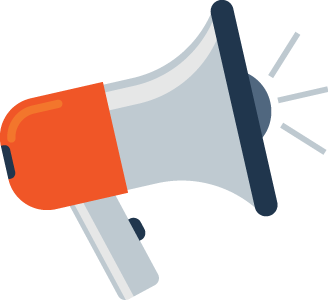 Social Media
With enormous customer interaction potential, social media is both the present and future of growing your business. Our services will connect all of your different accounts and keep a steady supply of posts to engage your followers. Let us step up your social media game!
Boost Local
When your business needs a quick start, our boost local services will take care of you. From full meta tag analysis to adding or fixing your citation issues that can cause a drop in your visibility, we'll add our expertise to elevate your company.