FOREVER
BOOKED IN 3-STEPS
Step 1:
The Booster Shot
Before spending money on ads, we reach out to your existing database to create instant sales and appointments.
This adds $10-$30K in immediate cash flow that you can use to fuel the rest of your marketing. Instead of waiting months for an ROI, you'll see it within the first two weeks.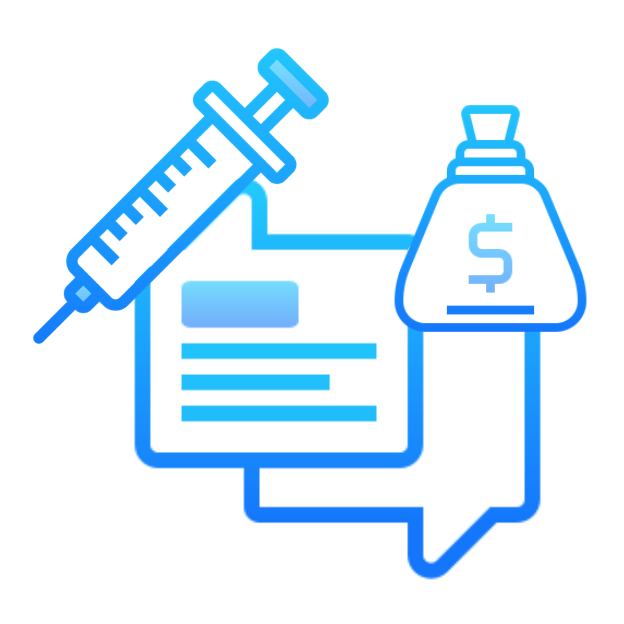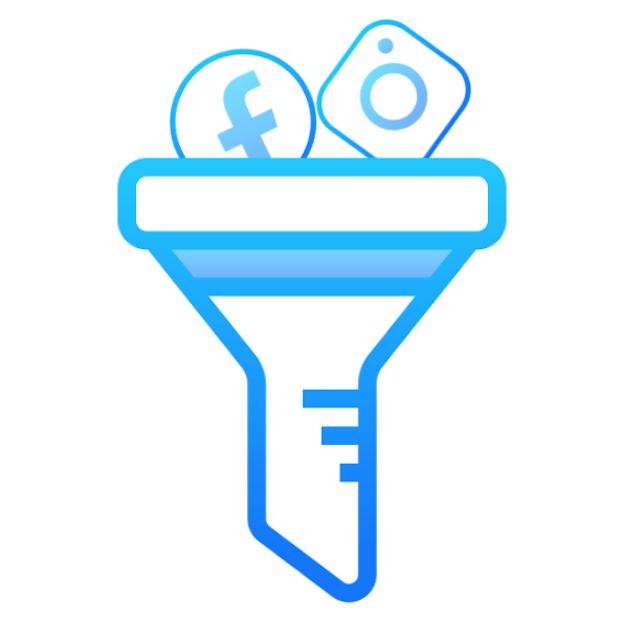 Step 2:
The Social Funnel
We then reinvest the profits from your Booster Shot into social media advertising.
Since we only work with Medical Spas, we know how to create campaigns that actually work.
Want to dominate your local market? This is where you can really put your foot on the gas and accelerate your growth using paid ads.
Step 3:
The Patient Concierge
Our secret sauce. We have a team of real people (not bots) who will follow up with ALL inquiries to turn them into appointments.
This results in more appointments and revenue while creating LESS work for staff.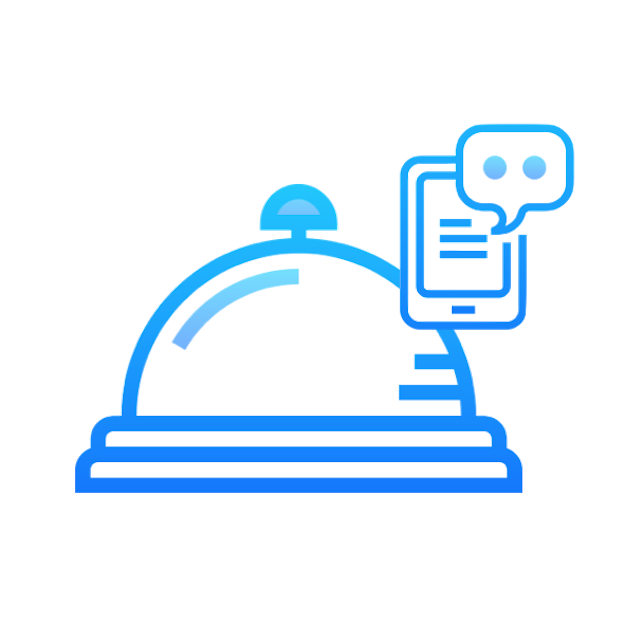 Return on Investment (ROI)
Calculator
Modify the values below to see just how much return on your investment you will get with our Fully Booked Campaign.
Results
Expected Total Lifetime Value