All our website designs are
user friendly and optimized.
From the moment a person visits your site, they're thinking about design, whether they realize it or not. Do pages display correctly? Are controls intuitive? Does the site make sense? These are the questions they are asking and your design may be answering no.
The Design N Rank web design style is clean, functional, and engaging. In our minds, the best sites are the ones where visitors don't notice all the small details – they just work and contribute to an overall cohesiveness. That's what we aim to build for our clients.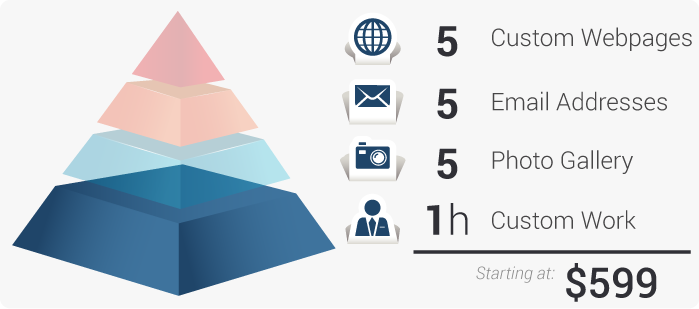 Our basic starter package – start from here and scale upwards.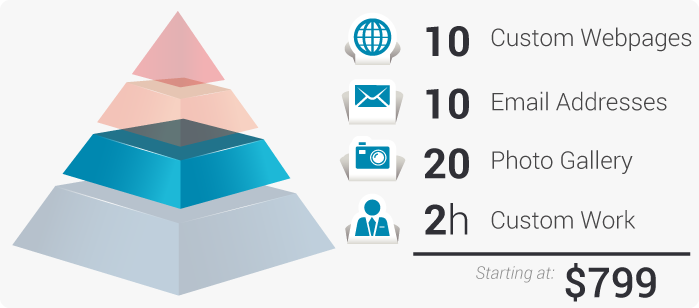 For an established business with multiple sites and projects.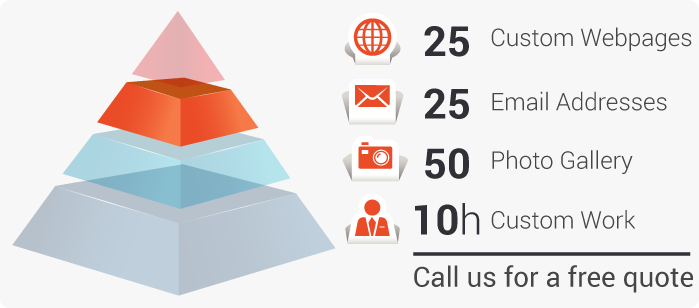 Large scale deployment for current and future empire builders.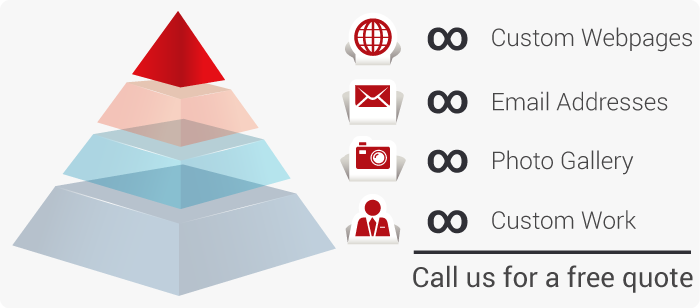 The sky is the limit! Tell us what you need and we'll create it.
Packed with added benefits.
With every web design project we do, a host of valuable services are included. From domain name registration to social media integration, we want your site to be fully functional when it goes live, giving you time to concentrate on growing your business instead of worrying about IT headaches. We use responsive design to make sure your site looks good no matter the device and all of our code is completely validated. You can expect a variety of other goodies, such as sitemap feed creation and search engine submission, which will have your site ranking from the word go.
Custom Domain

Get a domain name that identifies your business.
Responsive Design

Your site will look great on any digital platforms used.
Google Maps

We incorporate Google Maps into your webpage.
Social Media Connect

Connecting your social media to your website.
Search Engine Submission

Your site will be submitted to Google, Yahoo and Bing.
Google Friendly Sitemap

Having a crawler friend sitemap is important for search engine indexing.
W3C Certified Html

All designs are validated through W3C before published.
Robot.txt File

Robot.txt file incorporated so search engines can crawl your website properly.